"But I say to you that hear, Love your enemies, do good to those who hate you" (Luke 6:27).
This verse comes from the Gospel of Luke, one of the three synoptic gospels of the New Testament.
Who was Luke, exactly?
BIBLE VERSE OF THE WEEK: GOD WILL 'HUMBLE THE PROUD AND EXALT ANYONE WHO IS HUMBLE,' SAYS SEATTLE PASTOR
Also known as Luke the Evangelist, Luke is widely regarded as the author of both the Gospel of Luke and the Book of Acts, according to Christian website Overviewbible.com.
Interestingly, Luke wrote more of the New Testament than anyone else — even the apostle Paul, that site notes.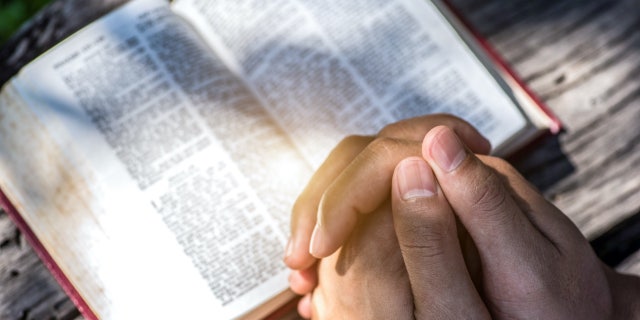 "Luke wasn't an eyewitness to Jesus' ministry, but he lived during the first century, and according to his own writings, he 'carefully investigated everything from the beginning'" (Luke 11:4), the site also says.
While traveling alongside the apostle Paul, "he also likely had direct access to the apostles and other accounts of Jesus' life and ministry," the site also indicates.
The verse from the Gospel of Luke is both "convicting and confrontational," according to one Texas faith leader.
INDIANA PRIEST SAYS HE'S CURED OF BRAIN TUMOR AFTER TRIP TO LOURDES: 'THANKS BE TO GOD'
"Here we see Jesus in the midst of his ministry," Brandon Jenkins, pastor of Oasis Church in Rowlett, Texas, told Fox News Digital.
Jesus was not a universally beloved figure during his lifetime, Jenkins said.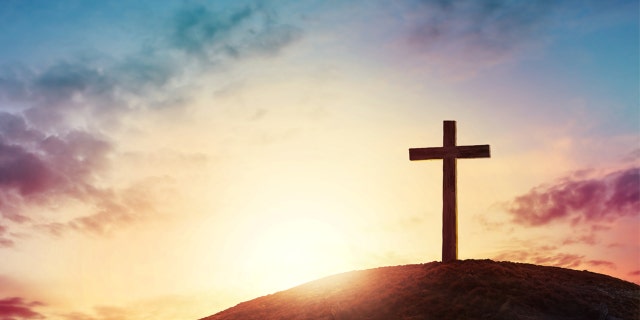 "He is despised by the religious leaders of his day," he said.
He noted that Jesus became "more despised" because he preached a message of love "in response to Roman oppression."
During the life of Jesus, many people turned away from his message because he called on them to "love their enemies," Jenkins continued.
This lesson is one that should resonate for believers in the modern era, even if it is challenging, he said.
"It's time for us as Christians to act like Christians."
"For Christians in America today, we cannot afford to overlook the example of Jesus calling us to love in the most unconventional way," he added.
BIBLE VERSE OF THE WEEK: CHRIST 'BECAME POOR' TO EXTEND 'ETERNAL SALVATION,' SAYS FAITH LEADER
"We as the church must embrace this example of love from the one we claim to be following," he also said.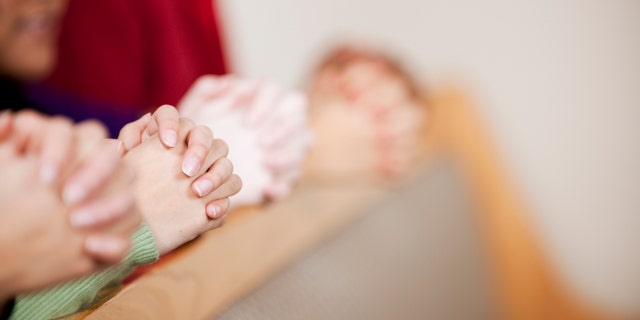 A person's faith and convictions cannot be limited to the inside of a church building, either, Jenkins added.
"We must understand that our witness and testimony are not separate from our social media posts, private conversations with friends or how we treat people," he said.
CLICK HERE TO GET THE FOX NEWS APP
He added, "It's time for us as Christians to act like Christians."
CLICK HERE TO GET THE FOX NEWS APP
"A significant part of that reality is loving our enemies — not hating, slandering and ridiculing those who disagree with our beliefs," he said.