Buffalo Bills and New England Patriots players and the fans who packed Highmark Stadium on Sunday paid tribute to Damar Hamlin, who has been recovering in the hospital from cardiac arrest.
Bills and Patriots players were on the field warming up with "Love for Damar" and "Love for 3" shirts. Fans were in the stands holding up hearts with the No. 3 written in the middle. Other fans had "Hamlin Strong" signs in the stadium.
CLICK HERE FOR MORE SPORTS COVERAGE ON FOXNEWS.COM
NFL Commissioner Roger Goodell was also at the stadium.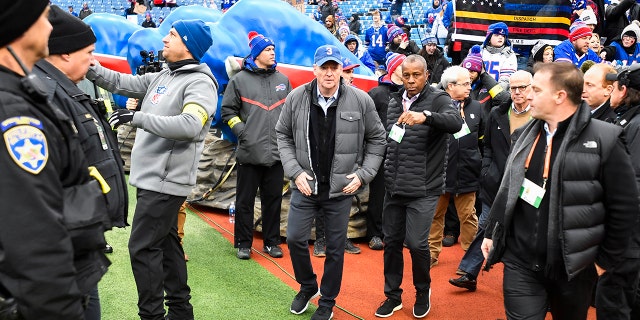 Hamlin suffered the medical emergency on Monday as the Bills took on the Cincinnati Bengals. He made a tackle on wide receiver Tee Higgins, got up from the tackle and then collapsed on the ground. The team said he suffered cardiac arrest and needed his heartbeat restored on the field before he was rushed to the hospital.
Over the course of the week, the news on Hamlin's condition got better. On Saturday, doctors tending to Hamlin described his neurological function as "excellent." The Bills said Hamlin continues to breathe on his own but remained in critical condition. He was taken off a ventilator Friday and showed an ability to speak.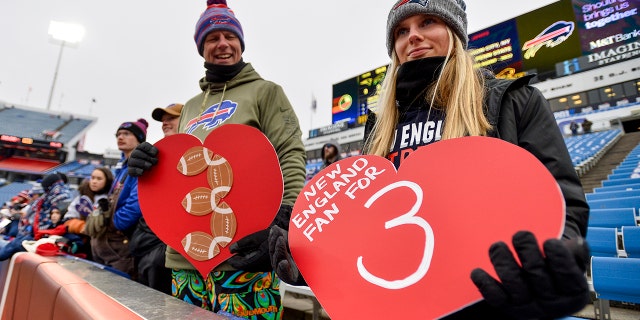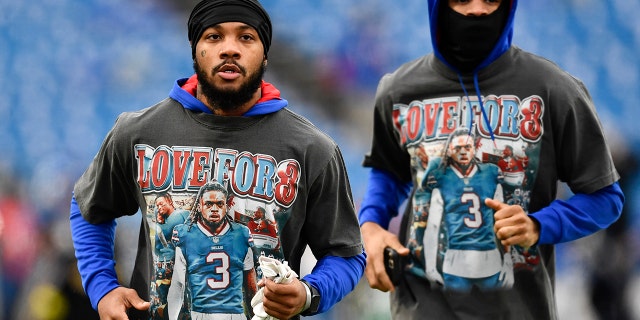 DAMAR HAMLIN'S COLLEGE TEAMMATE RECOVERS FUMBLE RIGHT WHERE BILLS SAFETY'S NUMBER IS PAINTED ON FIELD
Hamlin also tweeted for the first time since the incident.
"Putting love into the world comes back 3xs as much… thankful for everyone who has reached out and prayed. This will make me stronger on the road to recovery, keep praying for me!" he wrote.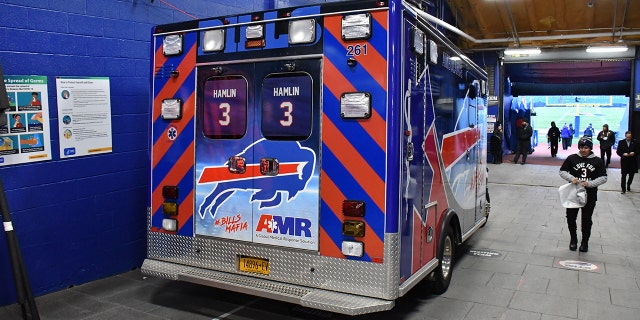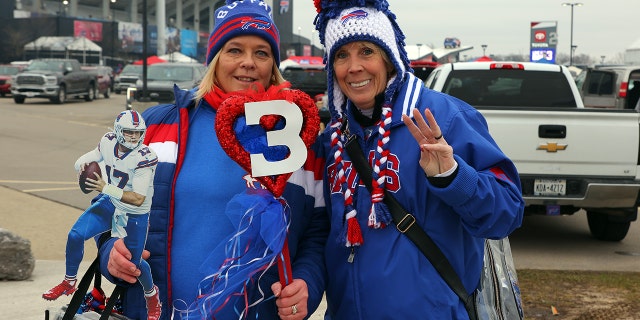 As the four teams who played Saturday night showed their support for him, Hamlin offered one more tweet.
"The love is felt, & extremely real. No matter race or religion everybody coming together in prayer!" he wrote.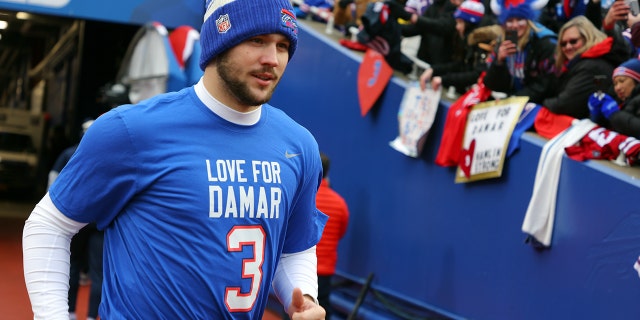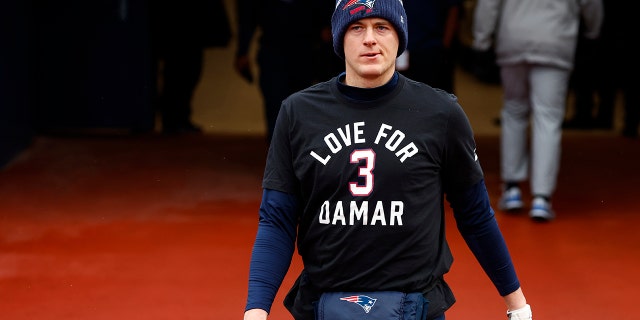 He was up Sunday watching his teammates walk into Highmark Stadium.
CLICK HERE TO GET THE FOX NEWS APP
The Bills and Patriots play at 1 p.m. ET on Sunday.