City leaders in Rochester, New York, announced plans to sue automakers Kia and Hyundai over a massive increase in car thefts in the city, arguing that the vehicle manufacturers failed to install adequate anti-theft technology in their vehicles.
Rochester Mayor Malik Evans said Monday that the city has retained outside legal counsel for the lawsuit against Kia America and Hyundai Motor America, which he says are largely to blame for a spike in vehicle thefts in the city, according to a report from News 10.
The lawsuit follows the trend of other cities that have announced similar litigation, including Cleveland, San Diego and Seattle. Rochester will also become the second city in New York to launch such an effort, joining Buffalo.
CAR THEFTS HIT 1 MILLION IN 2022 DUE TO WEAK ENFORCEMENT AND JUVENILE OFFENDERS, NICB SAYS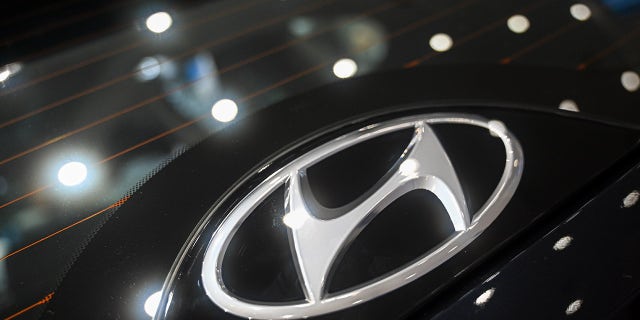 The lawsuits come as viral videos have circulated on social media in recent months that feature tutorials on how to steal Kia and Hyundai vehicles, with many videos showing the cars are easy to hot-wire by using only a USB cable.
According to Rochester officials, the city has seen a nearly 2,400% increase in thefts of Kias and Hyundais in 2023 alone. Car thefts overall have risen as well, with 1,230 so far in 2023 compared to 1,135 in all of 2022.
Some of the stolen vehicles have been used in other crimes such as burglaries, with thiefs using the stolen cars to crash them through buildings.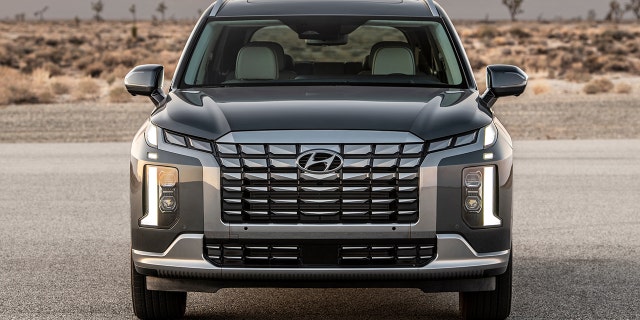 ST LOUIS HYUNDAI/KIA DEALER INVENTS SECURITY DEVICE FOR CARS BEING STOLEN THROUGH TIKTOK CHALLENGE
Last week, a stolen Kia was found at the scene of a smash-and-grab burglary at Rochester's Montage Music Hall. In another case, what was believed to be a stolen Kia drove through lawns and sidewalks near the city's Franklin High School. Meanwhile, both Kias and Hyundais have been used in smash-and-grab burglaries at local businesses, with at least one of those cases involving a stolen vehicle.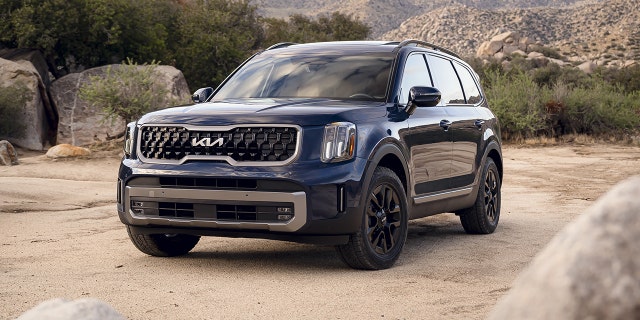 CLICK HERE TO GET THE FOX NEWS APP
"The costs to taxpayers of the city of Rochester are skyrocketing," Evans said. "In law enforcement, property damage, waived impound fees and public safety because of the decision by Kia and Hyundai to not install readily available anti-theft technology. These thefts are negatively impacting the quality of life of Rochester residents and the livelihoods of Rochester business owners."