Doctors at the University of Cincinnati Medical Center said Thursday that Buffalo Bills safety Damar Hamlin has made "substantial progress" in the last 24 hours, so much so that he was able to ask medical staff "who won?" Monday night's game against the Cincinnati Bengals.
Officials with the hospital gave an update on Hamlin's condition during a press conference on Thursday afternoon and noted that while he is still not able to speak, he has been communicating with his writing.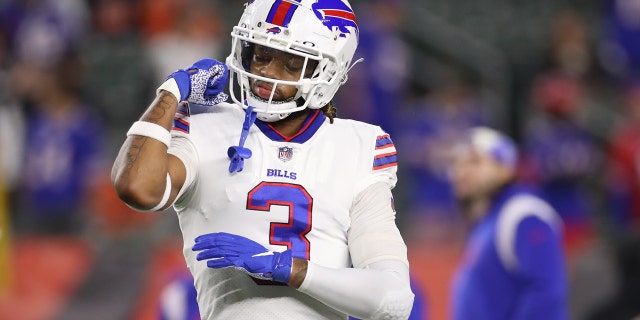 And the first thing he asked about was the crucial Week 17 matchup against the Bengals.
DAMAR HAMLIN APPEARS TO BE 'NEUROLOGICALLY INTACT,' TEAM SAYS; TEAMMATE ADDS PLAYER IS 'AWAKE'
"The answer is yes, Damar, you won the game of life," Dr. Timothy Pritts recalled saying to reporters.
Dr. Pritts added Hamlin was "beginning to awaken" on Thursday morning and that it appeared that his "neurological condition and function is intact," despite still being "critically ill."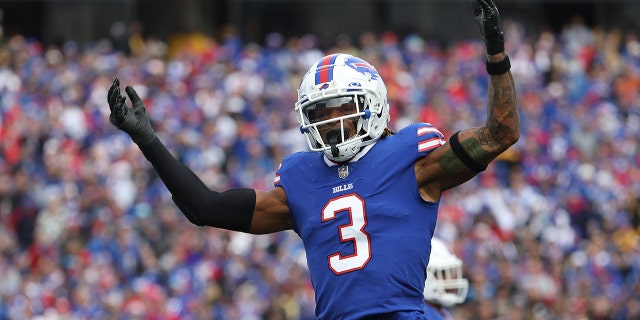 CLICK HERE FOR MORE SPORTS COVERAGE ON FOXNEWS.COM
"There has been substantial improvement in his condition in the last 24 hours. We had significant concern about him after the injury and after the event that happened on the field but he is making substantial progress."
This is a developing story. Check back for updates.