The Department of Homeland Security (DHS) confirmed a Biden administration official's Washington, D.C. office was raided by federal law enforcement with the official being placed on administrative leave.
DHS confirmed to Fox News Digital that Transnational Organized Crime Mission Center executive director Brian Sulc's office was raided and cordoned off with police tape on Monday.
A DHS spokesperson confirmed the investigation into Sulc in a statement to Fox News Digital.
CONSERVATIVE ORG PREPARES AGGRESSIVE PLAN FOR DHS OVERHAUL IF REPUBLICANS WIN WHITE HOUSE IN 2024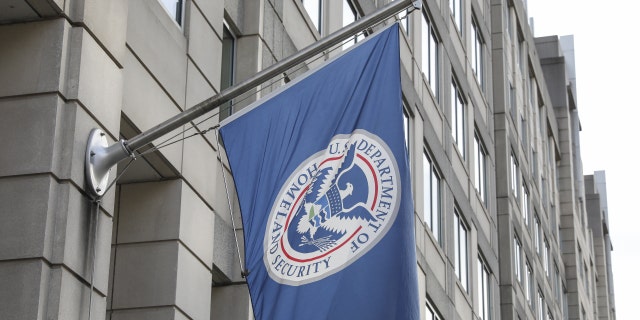 "DHS is committed to ensuring all operational security protocols are followed and is conducting an inquiry into a reported security incident," the spokesperson said. "DHS will not comment on ongoing internal investigations."
"DHS conducts its national security mission with adherence to the highest standards," they continued.
The spokesperson also told Fox News Digital that Sulc was placed on administrative leave as part of the ongoing investigation, per standard procedure.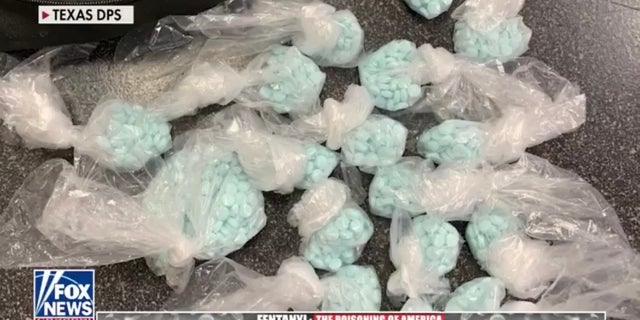 Additionally, the spokesperson said the actions taken by the Federal Protective Service (FPS) were not related to the ongoing internal inquiry.
The mission center Sulc runs falls under DHS's Office of Intelligence and Analysis. Sulc is under investigation for allegedly violating security protocols by taking in a personal electronic device into the secured office, which is prohibited.
Sulc has neither been arrested nor charged. FPS raided Sulc's office at 4:15 p.m. on Monday, covered his office with crime tape and placed evidence seals on the door and keyhole to his office.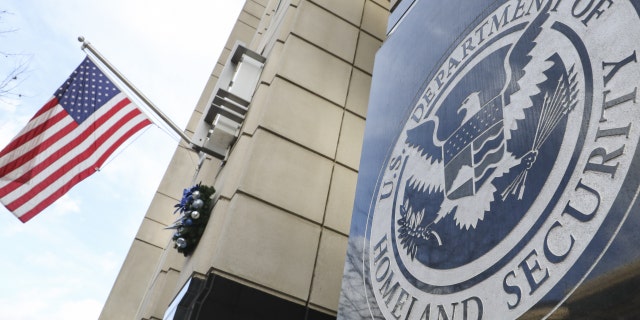 The Biden official was escorted out of the building flanked by FPS and security before being taken for questioning at a separate location.
CLICK HERE TO GET THE FOX NEWS APP
The mission center Sulc runs creates intelligence assessments on high-profile policy issues, including the opioid pandemic and border security.
"He is a big deal," a source with direct knowledge of the search told Rolling Stone. "He does the border, all the big issues and crises. This is why this is all so shocking."