Don Lemon's former co-hosts wasted no time addressing his termination on Tuesday morning after he was abruptly fired by the network Monday.
"CNN This Morning" host Poppy Harlow announced Lemon had been let go and read a statement from the network's CEO Chris Licht.
"As you may have heard yesterday, CNN parted ways with anchor Don Lemon. In a statement, CNN CEO Chris Licht thanked Don for his contributions over the past 17 years. Writing in part, 'Don will forever be a part of the CNN family. We wish him well and will be cheering him on in his future endeavors.'"
DON LEMON FIRING FROM CNN LINKED TO EXPLOSIVE ON-AIR EXCHANGE WITH VIVEK RAMASWAMY; GOP HOPEFUL REACTS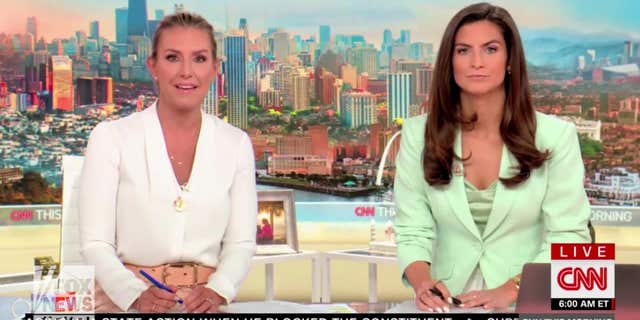 Fellow co-host Kaitlan Collins then shared some personal words.
"Absolutely. Of course Don was a big part of this show over the last six months. He was one of the first anchors to have me on his show. That's something I'll obviously never forget. I agree with Chris, we wish him the best," she stated.
After echoing Collins' sentiments, Harlow added her own kind words. "Don was one of my first friends here at CNN. I'm so thankful to have worked alongside him and for his support for nearly 15 years here and I wish him all good things ahead," she said. 
The co-hosts thanked their viewers, touting how "proud" they were of the show before getting back to business.
CNN'S DON LEMON ACCUSED OF EXTENSIVE MISOGYNY, SENDING THREATENING TEXTS TO FEMALE COLLEAGUE: REPORT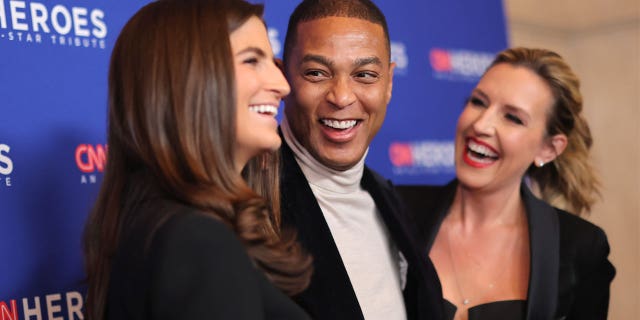 Back in December, Lemon reportedly "snapped" at Collins after on-air tension spilled off-camera. Lemon got "nasty" at Collins, scolding her for "interrupting" him, which left the female co-host "visibly upset," a source who witnessed the exchange told Fox News Digital. 
It is unclear who will replace Lemon. The morning show's graphics opened with only the two women's names on screen.
The embattled former CNN host made headlines when he announced Monday morning that he had been fired from the network where he worked for the past 17 years.
In a Twitter post, Lemon said he was "stunned" by the decision and expressed anger that he hadn't been contacted directly.
"I was informed this morning by my agent that I have been terminated by CNN," Lemon said. "I am stunned."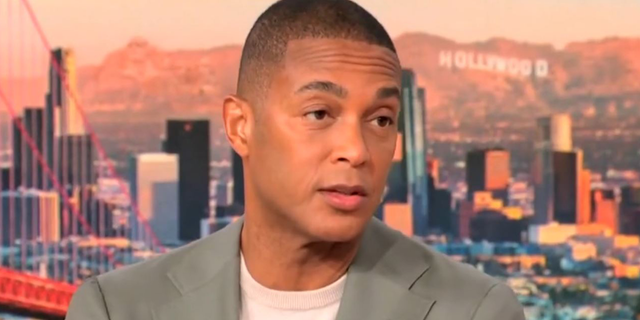 CNN claimed Lemon's statement was "inaccurate" and that he was "offered an opportunity to meet with management but instead released a statement on Twitter."
Insiders pointed to a contentious interview Lemon gave with GOP presidential candidate Vivek Ramaswamy as a possible explanation for his sudden departure.
However, Lemon was the subject of relentless bad press in recent months, the worst of which was his remarks about Republican presidential candidate Nikki Haley  being "past her prime," and his badly received efforts to atone for them.
His move to mornings from primetime last fall was met with disastrous ratings. That was followed by off-camera spats with co-hosts and a bombshell exposé from Variety documenting years-old accusations of Lemon's misogyny towards female CNN colleagues. 
Fox News' Brian Flood, David Rutz and Joseph Wulfsohn contributed to this report.