A fire at a gold mine in the southern part of Peru killed at least 27 people, authorities reported on Sunday.
Preliminary information suggests a short circuit set off an explosion late Friday or early Saturday at the SERMIGOLD mine in Arequipa's Yanaquihua district, local outlets reported. It took place approximately 330 feet below the surface.
Peruvian authorities said the explosion trapped the miners inside. Its official cause remains under investigation.
"During the investigation, the Prosecutor's Office will determine the cause of the tragic event and the responsibilities of those involved," the Public Ministry of Arequipa's Fiscal District said.
MEDITERRANEAN NATION FACES CEMETERY CHAOS AS HUNDREDS OF BODIES WASH ASHORE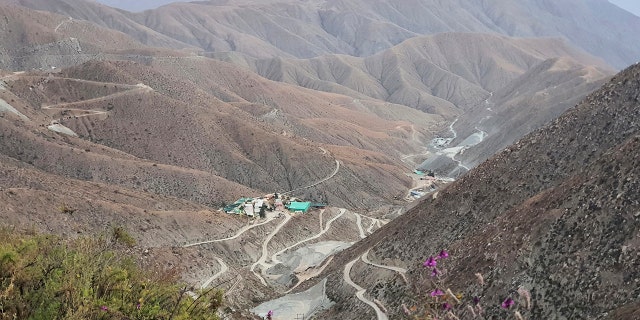 The Yanaquihua mining company, which operates in the mine, said 175 workers were safely evacuated, but 27 contractors were dead.
NETANYAHU HOLDS SECURITY MEETING AFTER ROCKETS FIRED FROM GAZA INTO ISRAEL
Marcelina Aguirre, the wife of a victim, told The Associated Press that her husband said there were risks at the mine.
"We are very worried, very sad we are, to lose a husband, leaving two abandoned children," she said.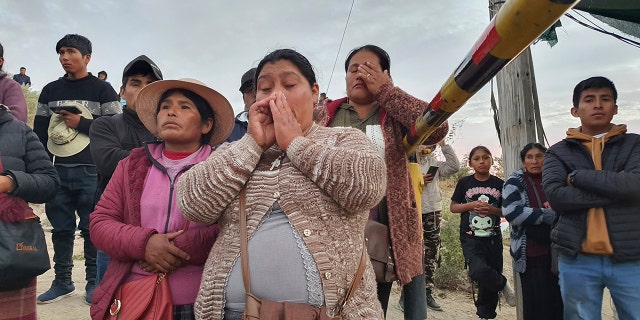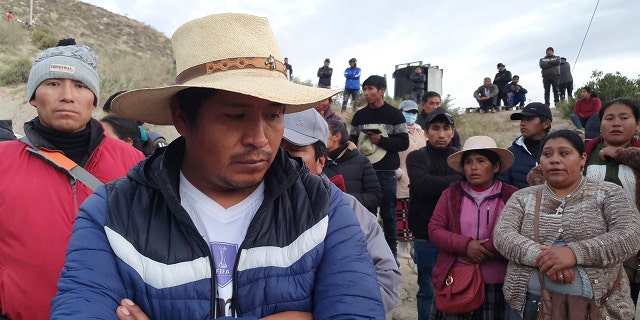 CLICK HERE TO GET THE FOX NEWS APP 
Government officials said relatives of the victims were brought by buses to the entrance of the mine, where they waited for the bodies of their loved ones.
The Associated Press contributed to this report.