A North Carolina high school volleyball player said she suffered significant and long-term physical and mental injuries last fall when she was spiked in the face by a transgender athlete who was able to compete on a girls' team because of a policy put in place by the state's high school athletic association. 
Payton McNabb, a senior at Hiwassee Dam High School in Murphy, N.C., spoke out for the first time about her injuries on Wednesday during a press conference where she called on state legislators to pass t​​he Fairness in Women's Sports Act that would prohibit biological males from competing on girls' sports teams, citing her own experience.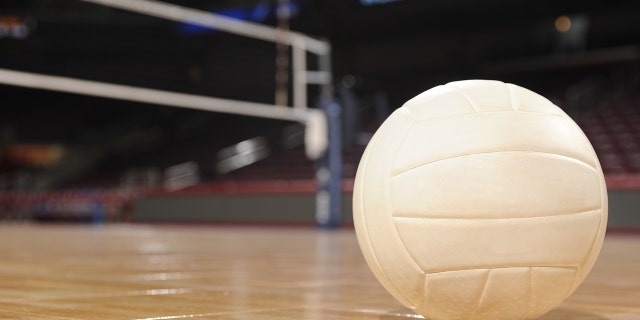 "Due to the North Carolina High School Athletic Association policy of allowing biological males to compete against biological females my life has forever been changed," McNabb said. 
CAITLYN JENNER CALLS JOE BIDEN'S TITLE IX PROPOSAL AN ATTEMPT TO 'DESTROY WOMEN'S SPORTS'
"On Sept. 1, 2022, I was severely injured in a high school volleyball game by a transgender athlete on the opposing team. I suffered from a concussion and a neck injury that to this day I am still recovering from. Other injuries I still suffer from today include impaired vision, partial paralysis on my right side, constant headaches, as well as anxiety and depression." 
McNabb said she was unable to compete in her final season, and while she currently plays for her school's softball team, she's unable to "perform as well as I have in the past," due to her injuries.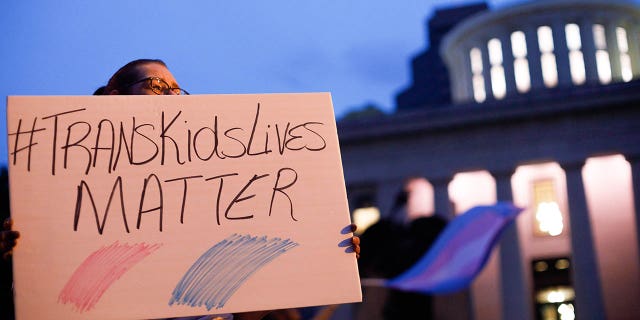 "My ability to learn, retain, [and] comprehend has also been impaired, and I require accommodations at school for testing because of this." 
CLICK HERE FOR MORE SPORTS COVERAGE ON FOXNEWS.COM
McNabb acknowledged that while her athletic career is nearing its end, her purpose for speaking out about the incident now serves a larger purpose. 
"I'm here for every biological female athlete behind me. My little sister, my cousins, my teammates. Allowing biological males to compete against biological females is dangerous. I may be the first to come before you with an injury, but if this doesn't pass I won't be the last."
Lawmakers in North Carolina passed t​​he Fairness in Women's Sports Act on Wednesday, a bill that would bar biological men from playing on girls' sports teams in middle school and through college.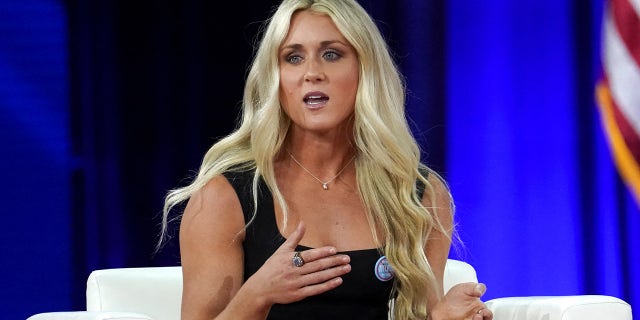 CLICK HERE TO GET THE FOX NEWS APP
"My ability to compete was taken from me. Having to play against biological males is not a level playing field and it is most definitely not safe," McNabb added. 
At least 20 other states have imposed similar limits on transgender athletes at the K-12 or collegiate level. The U.S. House also passed a bill on Thursday to bar federally supported schools and colleges from allowing any athlete whose biological sex assigned at birth was male from competing on girls' or women's sports team. 
The Associated Press contributed to this report.