A Fort Wayne police officer whose vehicle fatally injured a pedestrian in a crosswalk was disciplined for four previous crashes while on duty, the department said Monday.
Sgt. Joshua Hartup was suspended for a car crash in 2007, and he received letters of reprimand for crashes in 2000, 2005 and 2019, the police department said in a news release.
The department's "hearts go out to the family, friends and colleagues" of Henry Najdeski, the man who was struck by Hartup's unmarked vehicle while crossing a street just before 7:30 p.m. Wednesday, police spokesman Jeremy Webb said in a statement.
INDIANA GOP SLASHES PROPOSED PUBLIC HEALTH FUNDING BY $125M
Najdeski, a partner in a law firm, died Saturday, his online obituary said.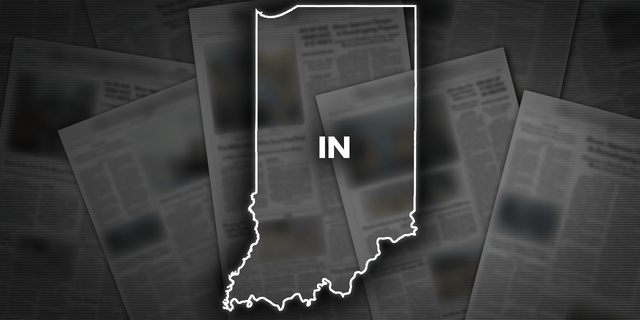 Hartup took a blood test at the scene of the crash and returned to work the following day. Police have begun internal and criminal investigations.
CLICK HERE TO GET THE FOX NEWS APP
Indiana State Police are assisting in the case, Webb said.
Hartup said in a statement Monday that as he was completing a turn at an intersection Wednesday, "I struck a pedestrian. I immediately stopped my vehicle, grabbed my radio, and started aid to the pedestrian, and called dispatch to send medics."