EXCLUSIVE: As Natalee Holloway murder suspect Joran van der Sloot awaits extradition to the U.S. from Peru, his mom spent Mother's Day with an unidentified man at an Aruba arts center and her island home.
Around 11 a.m. local time, Anita van der Sloot-Hugen, carrying what appeared to be a djembe drum, and the man opened up the Cas di Cultura Theatre and Cultural Center in Oranjestad, Aruba.
The man was carrying a speaker. Five others arrived and joined the duo for about two hours before they locked up the center and left.
Van der Sloot-Hugen and the man returned to her home and closed the gate behind them.
NATALEE HOLLOWAY CASE: EXTRADITION OF 'MURDEROUS' JORAN VAN DER SLOOT COULD STALL FOR MONTHS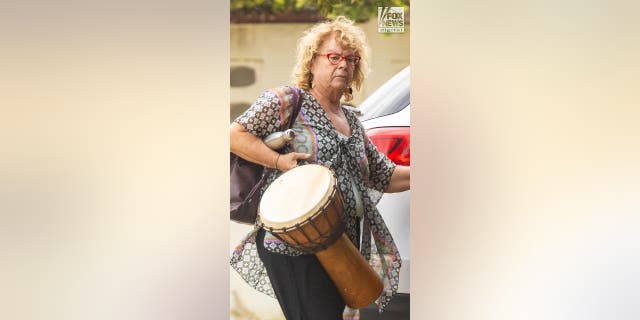 Paul van der Sloot, her former husband and the Dutch killer's father, was an Aruba judge who died in 2010 — the same year their son murdered Stephany Flores in Lima, Peru.
Van der Sloot-Hugen did not respond to calls or messages from Fox News Digital.
NATALEE HOLLOWAY SUSPECT JORAN VAN DER SLOOT GETTING DIVORCED AFTER PRISON DRUG SMUGGLING SCANDAL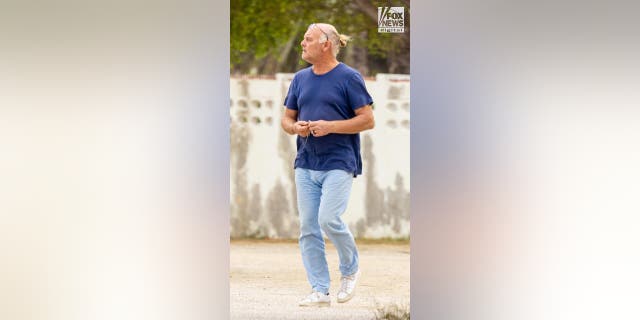 The Aruba-based artist has previously said her son is "not a murderer" and declared she was finished speaking with American journalists.
Her son is serving a 28-year prison sentence in Peru for Flores' beating death.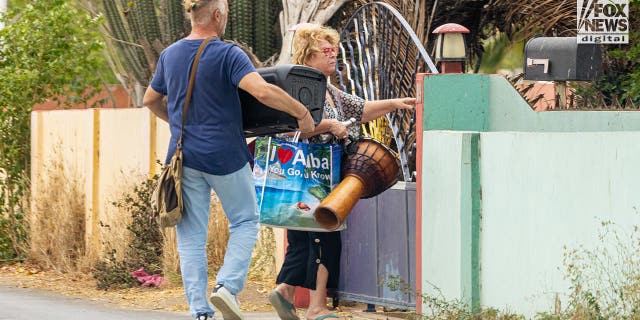 However, authorities in the country have agreed to temporarily extradite van der Sloot to face trial in the U.S. on extortion and wire fraud charges in a quarter million dollar plot targeting Holloway's family.
He allegedly led them to an empty location, claiming it was the site of her remains, after receiving $25,000 in down payments.
NATALEE HOLLOWAY CASE: JORAN VAN DER SLOOT'S LAWYER FEARS ADDITIONAL US CHARGES
He wanted another $225,000 after the positive identification of her body – which remains missing.
Under the agreement between both governments, van der Sloot will finish his sentence in Peru, which runs through June 2038, then return to U.S. soil to face up to 40 years if convicted.
Van der Sloot's Lima-based defense lawyer, Maximo Altez, told Fox News Digital Friday that he feared his client would face additional charges once he arrives on U.S. soil – including homicide in connection with Holloway's death.
NATALEE HOLLOWAY, SUSPECT JORAN VAN DER SLOOT: TIMELINE OF ALABAMA TEEN'S DEATH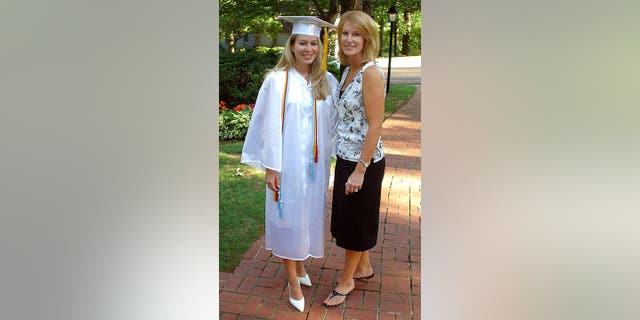 It has been 18 years since Holloway's mother, Beth Holloway Twitty, spent Mother's Day with her daughter. She announced van der Sloot's extradition in a statement Wednesday.
Her son, Matt Holloway, told Fox News Digital that he is looking forward to seeing van der Sloot face a judge in the federal courthouse in Birmingham, Alabama.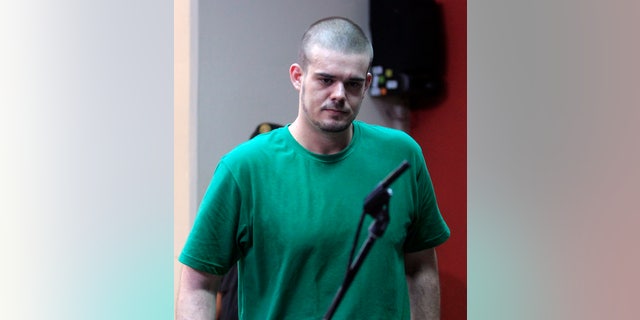 CLICK HERE TO GET THE FOX NEWS APP
"I would like to extend my sincere gratitude to the Peruvian government and their president for allowing this extradition," he said.
"I would also like to thank the FBI and US Attorney's Office along with attorney John Kelly who have been working hard to help bring justice for Natalee."