An Oklahoma man is in jail after police say he was caught trying to film women using the restroom inside a Marshalls retail store.
Tihron Harrison, 21, was arrested last month after a mother says he tried to film her daughter using the restroom at a north Oklahoma City Marshalls, FOX 25 Oklahoma reported.
Court documents allege that the daughter entered the restaurant and dropped some toilet paper on the floor after sitting on the toilet. When she went to pick it up, she saw a phone being held from the back of the neighboring stall and the camera was pointed at her.
The female confronted Harrison who quickly pulled the phone back into the stall at which point the daughter exited and told her mother what happened and that the suspect was wearing black shoes and black sandals.
MICHIGAN SERIAL PEEPING TOM ARRESTED AFTER PEEKING INTO WINDOWS OF HOUSES WITH KIDS INSIDE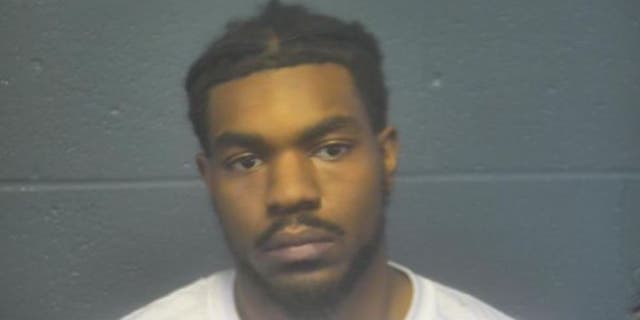 Oklahoma City police say the mother waited outside the restroom for 15 minutes until Harrison came out at which point Harrison became irate and a physical altercation occurred
Harrison allegedly picked up a "heavy pot with a lid on it" and hurled it at the mother hitting her in the upper torso before he fled from the store in a black sedan.
HOUSTON MAN ALLEGEDLY USED SECRET CAMERA TO RECORD NEIGHBOR IN SHOWER, THEN CAUGHT ON VIDEO MASTURBATING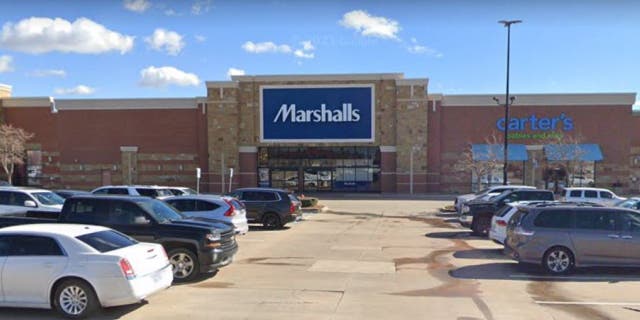 Court documents say surveillance footage caught Harrison entering and exiting the restroom and police were able to locate him.
Harrison was positively identified by the victims in a police lineup.
CLICK HERE TO GET THE FOX NEWS APP
Harrison is in custody facing charges of Peeping Tom and Assault and Battery.