Green Bay Packers linebacker Quay Walker apologized for his actions during Sunday night's game against the Detroit Lions, when he was seen pushing a trainer on the field.
Walker took a moment Monday morning to send out a series of tweets on the issue.
CLICK HERE FOR MORE SPORTS COVERAGE ON FOXNEWS.COM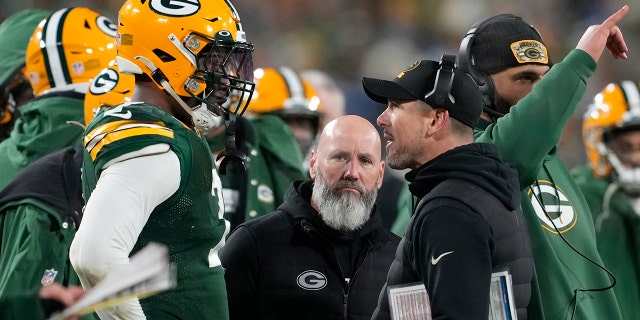 "I want to apologize publicly about what happened Sunday night. I reacted off of my emotions again and take full responsibility of making another stupid decision. Since then I've questioned myself on why did I do what I did when the trainer was doing his job!! I was wrong!!" the rookie tweeted.
"I understand I have to face everything that comes with the decision I've made and I'm definitely paying for it now."
Walker also explained why he was sobbing in the tunnel as he walked about to the locker room.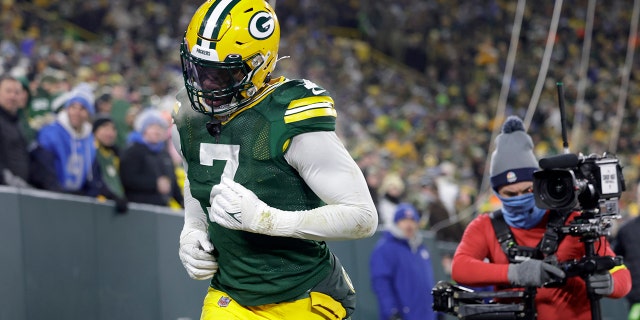 CHARGERS' BRANDON STALEY EXPLAINS PLAYING STARTERS WITH PLAYOFF SPOT LOCKED IN: 'THESE AREN'T EASY DECISIONS'
"Also to explain my frustration in the tunnel," he wrote. "I wasn't upset about being kicked out, I just knew I messed up again and was wrong for what I did and couldn't believe I did it again. To the Detroit lions and to the entire training staff including the person I did that too. I'm sorry."
Walker was penalized in the fourth quarter after he apparently pushed a member of the Lions training staff who was trying to tend to running back D'Andre Swift. Walker was ejected from the game.
Packers coach Matt LaFleur denounced Walker's actions.
"That is unacceptable," the Packers coach said, via Pro Football Talk. "I've got a much higher standard for our players than to do silly things like that. We've got a guy ejected twice. I don't think I've ever seen that in my career. We've got to be much more mentally tough.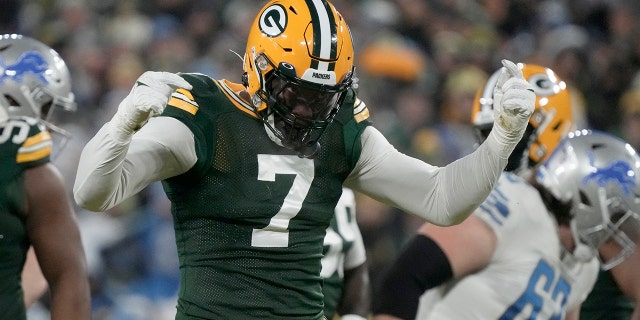 "Any time our guys commit personal fouls I take that very personally because I think that's always a reflection of myself and the standards we set for these players. And we've got to be better and we've got to learn from that because that is unacceptable."
CLICK HERE TO GET THE FOX NEWS APP
Detroit would take the lead with a touchdown later on the drive.