Selena Gomez said this week she "lied" about not being hurt by social media trolls writing negative comments about her body.
"I lied. I would go online and I would post a picture of myself and say [the negative comments] don't matter, I'm not accepting what you're saying — all the while being in the room posting that, crying my eyes out, because nobody deserves to hear those things," the 30-year-old said on her episode of Apple TV+'s "Dear…" that aired on Friday, according to BuzzFeed.
She continued, "I was posting these things saying it doesn't bother me because I didn't want it to bother other people who are experiencing the same thing — getting shamed for what they look like, who they are, who they love. I just think it's so unfair. I don't think that anybody deserves to feel less than."
Gomez was diagnosed with lupus in 2014 and later underwent a kidney transplant.
SELENA GOMEZ SHARES PHOTOS FROM FISHING TRIP: 'TEXAS GIRL AT HEART'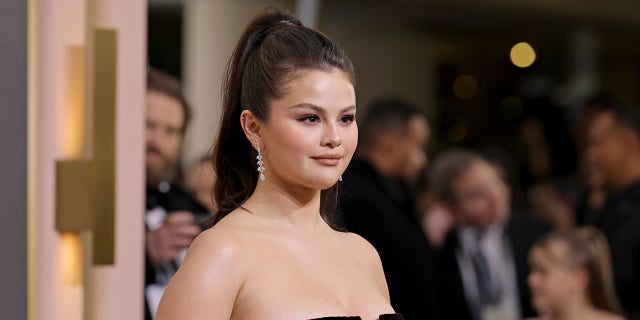 "My weight would constantly fluctuate because I would be on certain medications and obviously, people just ran with it," she explained. "It was like they couldn't wait to find a thing to bring me down. I was being shamed for gaining weight because of my lupus."
Last month, the "Only Murders in the Building" star said she planned to take a break from social media.
CLICK HERE TO SIGN UP FOR THE ENTERTAINMENT NEWSLETTER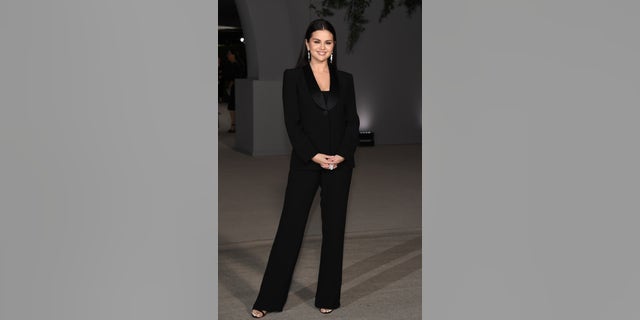 "This is a little silly. I'm 30, I'm too old for this," Gomez said in on TikTok. "I'm good. I don't care. I'm big. I'm not. I don't care, I love who I am."
Gomez also opened up to Vanity Fair last month about her difficult relationship with social media.
"I started getting inundated with information that I didn't want," she said in the interview. "I went through a hard time in a breakup and I didn't want to see any of the [feedback] — not necessarily about the relationship but the opinions of me versus [someone] else. There'd be thousands of really nice comments, but my mind goes straight to the mean one. People can call me ugly or stupid, and I'm like, 'Whatever.' But these people get detailed. They write paragraphs that are so specific and mean. I would constantly be crying. I constantly had anxiety … I couldn't do it anymore. It was a waste of my time."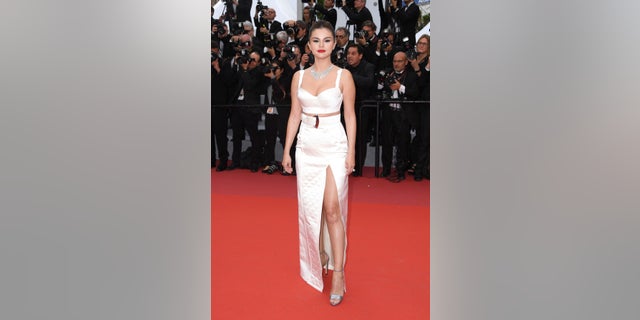 CLICK HERE TO GET THE FOX NEWS APP
"As far as comments, my team will put together a few things that are encouraging," she added.
Last month, the "Calm Down" singer went on TikTok live to explain how her medication affects her weight.
"[When I'm taking it, I] tend to hold a lot of water weight, and that happens very normally. When I'm off of it, I tend to lose weight," Gomez said. "I just wanted to say and encourage anyone out there who feels any sort of shame for exactly what they're going through, and no one knows the real story."
She also emphasized that she's not a model and told body shamers to leave her alone.
"Not a model, never will be," she said. "And I think they're awesome, mind you. I'm just definitely not that. I just wanted to tell you I love you guys, and thanks for supporting me and understanding. And if not, go away, 'cause honestly I don't believe in shaming people for [their bodies] or anything."