Unlike the free-spirit days of the 1960s, when the proverbial revolutionaries on the left were fighting the establishment, the front lines in today's "woke revolution" are the establishment itself, according to historian Victor Davis Hanson.
Hanson, a senior fellow at Stanford University's Hoover Institution, told "Life, Liberty & Levin" in an interview airing Sunday that the entity that used to take the arrows in the culture wars is now slinging them itself.
"If you look at the '60s, people were marching on the campus president's office to demand change. Now, the campus president is the one that's suppressing free speech," Hanson said, citing a Norman Mailer novel that described a planned march on the Pentagon by people demanding social change.
"But [now], the Pentagon's inaugurating everything from subsidized transgender surgeries to hunting out supposed 'White rage' and White supremacy in the ranks on its own, by its own volition."
Hanson said establishment entities and influential U.S. institutions like Disney, American Airlines and Stanford itself are now the "agents of revolutionary change."
LATINX, OTHER WOKE INCLUSIVE LANGUAGE HAS GONE OVERBOARD, LIBERAL PUNDITS WARN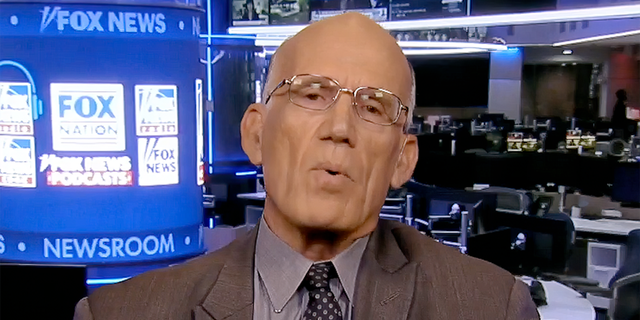 Such entities, he said, have amassed and consolidated power, wealth and influence and are wielding such to effect a marked shift to the far left in American culture.
"So, it's a top-down, woke revolution — the establishment against us, the people," he said.
Host Mark Levin described how the establishment is ushering in "outrageous" political policies in immigration and economics, while "brainwashing" children in public schools to make them believe the slanted view of the country and world the "woke" segment of the population believes.
"They just do it," Hanson replied. "I mean, the last four directors in succession of the FBI have one thing in common: They've either misled Congress or they've lied under oath to a federal investigator or they claimed amnesia."
PENTAGON MUST DITCH WOKE, FOCUS ON READINESS TO DETER CHINA FROM TAKING TAIWAN: TOP REPUBLICAN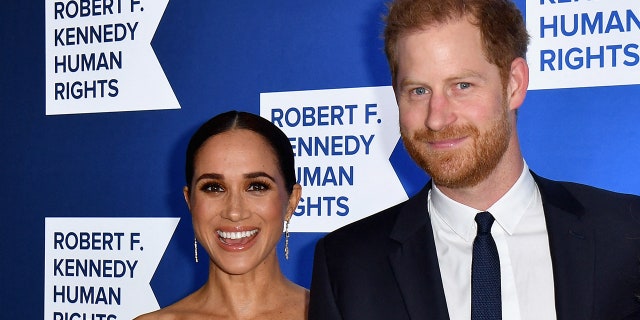 The previous four FBI directors included Christopher Wray, Andrew McCabe in an acting capacity, James Comey and Robert Mueller.
Hanson pointed to the behavior of other current or former figures considered part of the "establishment," like ex-IRS official Lois Lerner, who was accused of targeting conservative organizations seeking nonprofit status with the revenue service.
"We have the Duchess of Sussex in Montecito lecturing us on White microaggressions against Black people," he added.
The most recent example of woke ideology confounding a situation was highlighted following the police-involved death of Tyre Nichols in Memphis, Hanson said.
He pointed out how the five police officers terminated and charged in connection with Nichols' death are Black, as is Chief Cerelyn Davis.
Nonetheless, Hanson cited establishment figures like ex-Obama-staffer-turned-CNN-pundit Van Jones claiming the deadly incident is "driven by racism."
"So these are revolutionary ideas that come from the people who are very, very wealthy," Hanson concluded.