The World Health Organization (WHO) Representative in Sudan reportedly warned Tuesday of a "high risk of biological hazard" after one of the sizes fighting in the conflict seized a central public laboratory with samples of measles and polio, creating an "extremely, extremely dangerous" situation.
Dr. Nima Saeed Abid, assigned to the post of WHO Representative in Sudan, effective Aug. 4, 2020, addressed reporters in Geneva, Switzerland, via video link. 
"There is a huge biological risk associated with the occupation of the central public health lab… by one of the fighting parties," Abid said, according to Agence France-Presse. 
Abid added on the call that at least 459 people had been killed in fighting in Sudan and 4,072 injured, Reuters reported. 
BLINKEN SAYS SUDANESE RIVALS AGREE TO 72-HOUR CEASEFIRE, US MOVES NAVAL VESSELS TO ASSIST WITH EVACUATION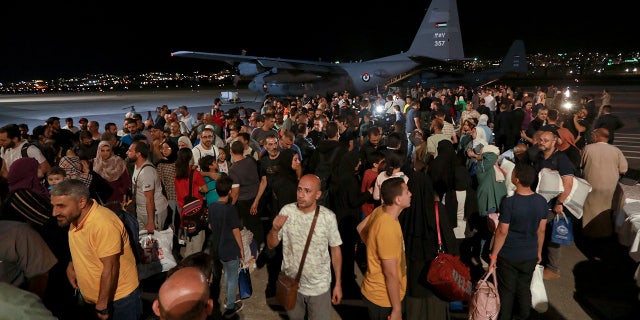 Late Monday, U.S. Secretary of State Antony Blinken announced that he had helped broker a new 72-hour cease-fire. 
The truce would be an extension of the nominal three-day holiday cease-fire. The Sudanese military, commanded by Gen. Abdel Fattah Burhan, and the rival Rapid Support Forces, a paramilitary group led by Gen. Mohammed Hamdan Dagalo, said Tuesday they would observe the cease-fire. 
In separate announcements, they said Saudi Arabia played a role in the negotiations.
AMERICAN WOMAN, DAUGHTER CAUGHT IN MIDDLE OF SUDAN FIGHTING AS FAMILY CALLS FOR HELP TO BRING THEM HOME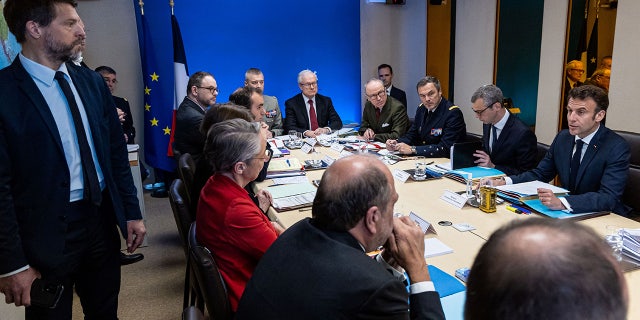 "This cease-fire aims to establish humanitarian corridors, allowing citizens and residents to access essential resources, healthcare, and safe zones, while also evacuating diplomatic missions," the RSF said in a statement.
The army announcement used similar language, adding that it will abide by the truce "on the condition that the rebels commit to stopping all hostilities."
The claims were immediately undercut by the sound of heavy gunfire and explosions in the capital of Khartoum, and fighting reportedly continued. Residents said warplanes were flying overhead, according to the Associated Press.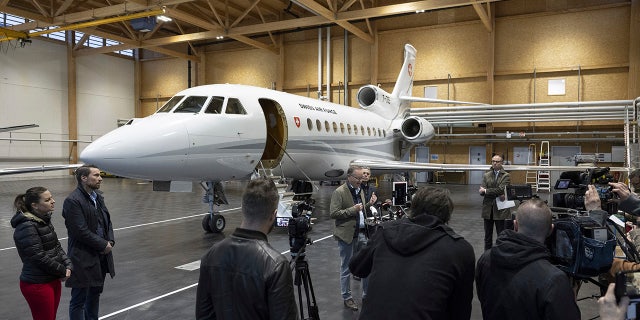 CLICK HERE TO GET THE FOX NEWS APP
Several previous cease-fires declared since the April 15 outbreak of fighting were not observed, although intermittent lulls during the weekend's major Muslim holiday allowed for dramatic evacuations of hundreds of diplomats, aid workers and other foreigners by air and land. For many Sudanese, the departure of foreigners and closure of embassies is a terrifying sign that international powers expect a worsening of the fighting that has already pushed the population into disaster.
The Associated Press contributed to this report.